A top Republican lawyer who led federal investigations of President Clinton said special counsel Robert Mueller's striking a deal to win the cooperation of former Trump campaign chairman Paul Manafort is a "very significant breakthrough" and "really good for the country."
Interested in
Russia Investigation?
Add Russia Investigation as an interest to stay up to date on the latest Russia Investigation news, video, and analysis from ABC News.
Ken Starr, who as Independent Counsel led the Clinton investigations, told ABC News Chief White House Correspondent Jonathan Karl on "This Week" Sunday that prosecutors like Mueller ""want to get to the bottom of these issues so we have all the facts, and we can assess those facts."
"And so it's all the more helpful that Paul Manafort has said, 'You – you have me and I'm going to give you the truth and nothing but the truth,'" Starr said. "So I think this is this is really good for the country."
"Let's get to the truth of the matter," Starr said.
Manafort pleaded guilty Friday to two counts of conspiracy and agreed to fully cooperate with Mueller's investigation of Russian interference in the 2016 presidential election and any possible collusion by Trump associates.
The former Trump campaign chair and foreign lobbyist, who had already been found guilty of eight counts of tax fraud by a federal jury in Virginia, was supposed to begin a second trial in a Washington, D.C., federal court Monday. In his deal with the special counsel, he agreed to "broad" cooperation and to participate in "interviews, briefings, producing documents, [and] testifying in other matters."
Appearing with Starr on "This Week" was Norm Eisen, who served as President Barack Obama's chief ethics lawyer for the first two years of his administration.
Eisen said he doesn't think Mueller would have offered the plea deal unless there was "very powerful evidence" that Manafort could contribute information important to the investigation.
"I would say there is no prosecutor alive who's more rigorous than Bob," Eisen said. "I don't think given the nature of the fight that Manafort put up, the seriousness of the crimes, and the power of the evidence of those crimes, Jon, that this deal would have been offered absent some very powerful evidence."
"We don't know for sure," he said, "but I think there's a substantial possibility that this evidence that Manafort is offering will implicate somebody up the chain … perhaps ultimately the president."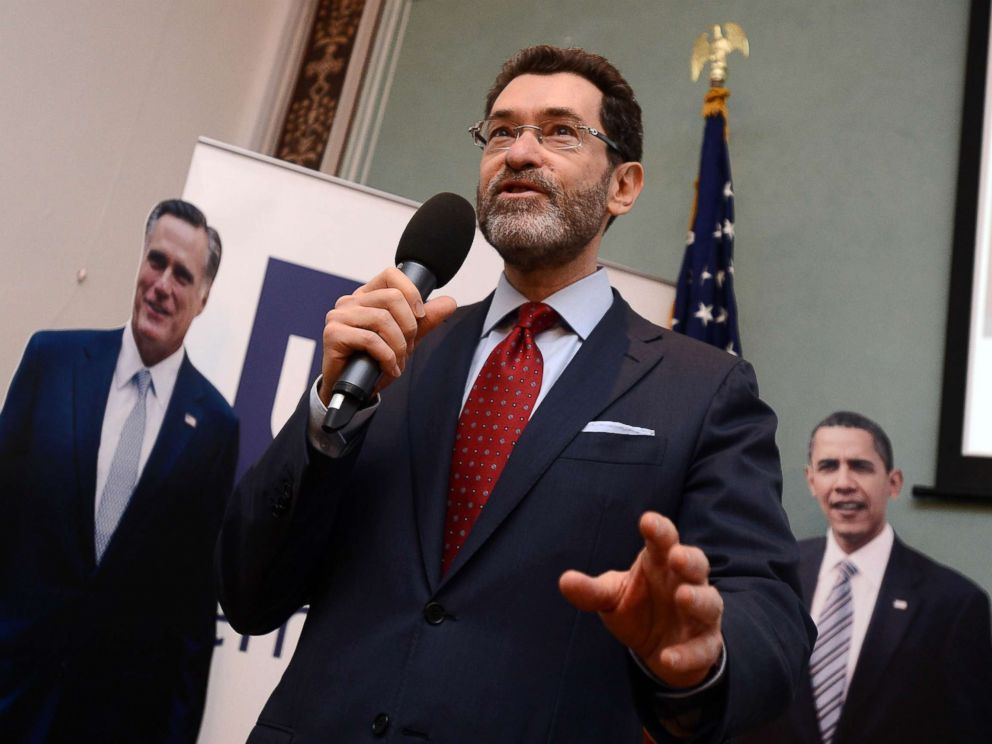 Manafort was present at a June 2016 meeting at Trump Tower between Trump campaign members and a Russian lawyer who some campaign staff believed had damaging information on Hillary Clinton.
"For the first time we have somebody who was at the infamous Trump Tower meeting. We have his notes, he can explain his notes, he can talk about the run-up to the meeting, the afterwards," Eisen said.
Starr said he believes Mueller sees Manafort's cooperation as a way to get to the heart of the investigation.
"The way I think Bob Mueller… is looking at" Manafort's cooperation is, "'I now am moving toward getting to the bottom of the whole originating issue of collusion," Starr said. "The nation is so divided, but we should want the truth … I think Mueller is in a situation now to help us do that."